As the story goes, three friends were drinking margaritas at Mojito Bay and decided to open a restaurant together. Although the details of that evening are….blurry, in 2012 we became the proud new owners of the old Blacksmith and The Forge was born.
Before we could start renovations, our first task was clearing out the gift shop that stood there for over 20 years. After an extensive remodel, the 120 year old structure was transformed into the building you see today. Many of the original building materials and blacksmithing tools were incorporated into our décor. A bit of each of us can be found in the menus, whether it's a family recipe or a personal favorite.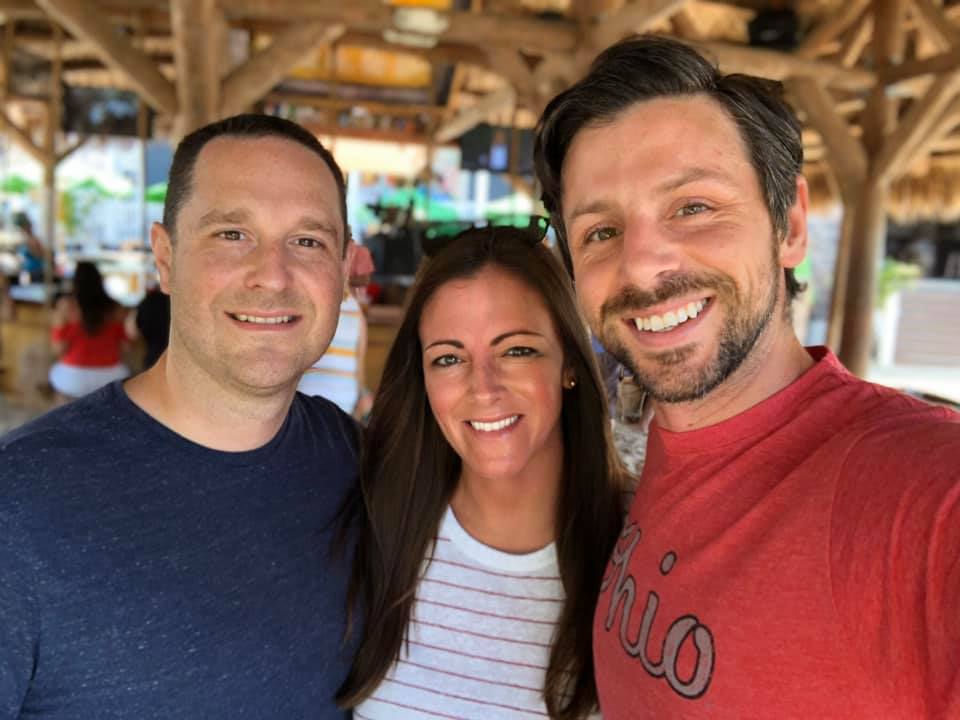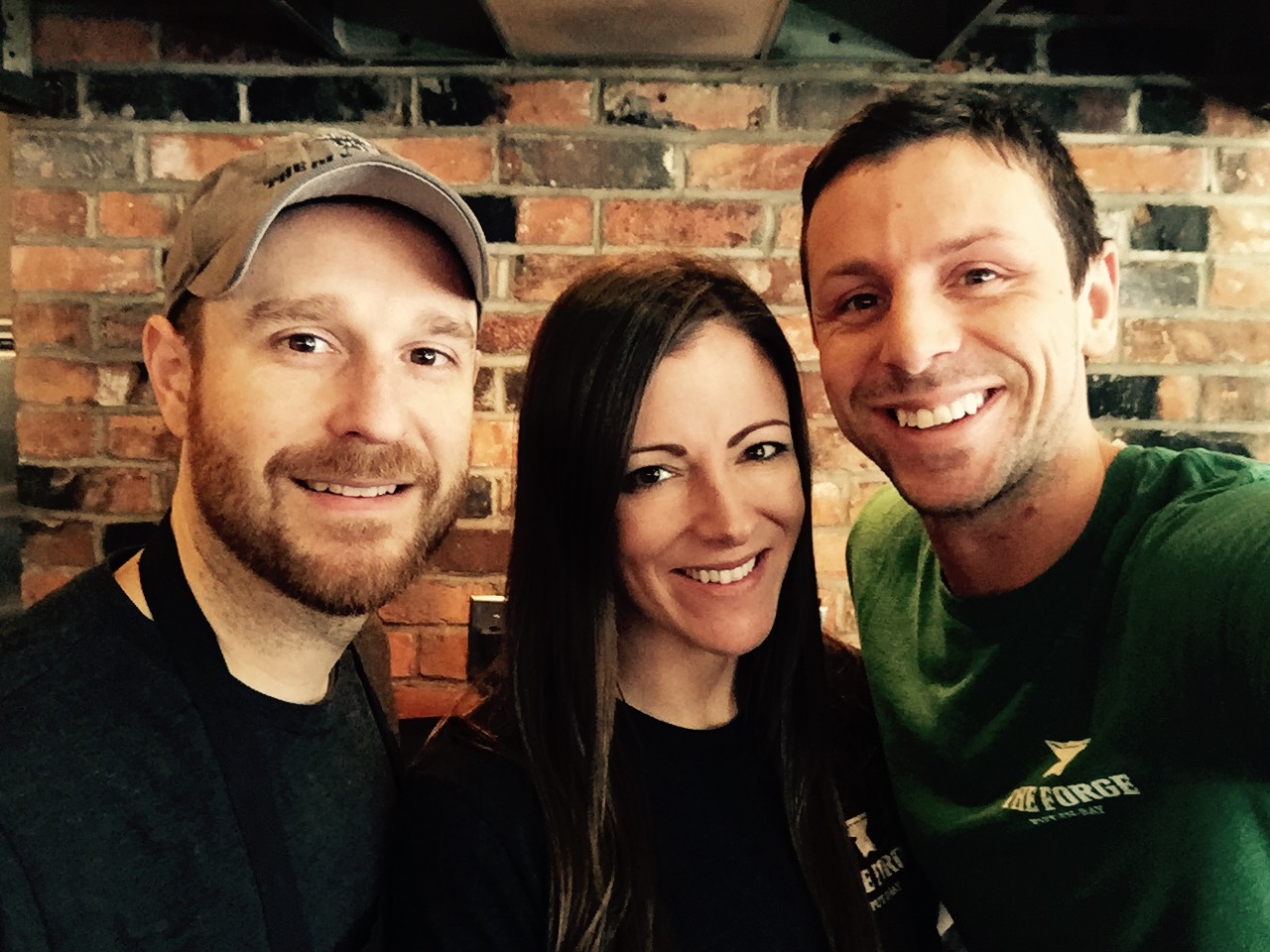 And there you have it, The Forge, a restaurant forged in friendship (and SO many precious moments) We invite you to relax and enjoy yourself while you are with us. And please keep in mind… shared island time with friends , especially over drinks, can lead to big things.
Cheers!
Mike, Gina & Marc